Christine Clarke, newly appointed Chief of Litigation and Advocacy at Legal Services NYC. Photo courtesy of Legal Services NYC.
Legal Services NYC (LSNYC) announced on Wednesday that Christine Clarke will return to its ranks as Chief of Litigation and Advocacy, effective from July 2023.
In this role, Clarke will spearhead LSNYC's strategic advocacy for low-income New Yorkers, initiating and overseeing high-impact and complex civil litigation, as well as partnering with advocates and community groups for innovative policy advocacy.
"I am thrilled to return to Legal Services NYC, an organization that fights for justice and equity for and with people caught in the crosshairs of unjust systems," Clarke said. "I believe in fighting the hard fights, something my colleagues at LSNYC do day in and day out. I am truly honored to join them in that fight once again, alongside our incredible clients and community partners."
Clarke's career has been defined by her commitment to fighting oppression and injustice. She formerly served as the Director of LSNYC's Civil Rights Justice Initiative until 2018, during which time she handled a wide range of civil rights matters.
Her tireless work led to several lawsuits against the New York Police Department, NYC's Human Resource Administration, and NYC Housing Authority. These crucial legal battles resulted in significant changes to policies and procedures, including improved language access for immigrants and Limited English Proficiency New Yorkers.
Most recently, Clarke was a staff attorney at the Planned Parenthood Federation of America. There, she was instrumental in challenging abortion bans across various states, striving to keep health center doors open and ensuring people retain the autonomy to make decisions about their lives and futures. Clarke is an alumna of Oberlin College and Yale Law School, where she was a student editor of the Human Rights and Development Law Journal and a member of the Asian Pacific American Law Students Association.
"Christine brings with her over a decade of experience in civil rights and constitutional litigation," said Raun Rasmussen, NYC executive director of Legal Services. "Those who have had the privilege to work with her know that she is a highly intelligent, dedicated leader who delivers real results for her clients and marginalized communities. Her return is a boon for us and all New Yorkers who will benefit from her strategic thinking and community-based lawyering."
Legal Services NYC has been at the forefront of the fight against poverty and the pursuit of racial, social, and economic justice for low-income New Yorkers for over five decades. As the largest civil legal services provider in the country, LSNYC helps over 110,000 New Yorkers annually, offering legal services to aid clients in meeting basic needs for housing, income and economic security, family and immigration stability, education, and health care.
LSNYC's staff of more than 650, spread across neighborhood-based offices and outreach sites in all five boroughs, partners with scores of community-based organizations, elected officials, law schools, public agencies, pro bono lawyers, and the courts to maximize its effectiveness .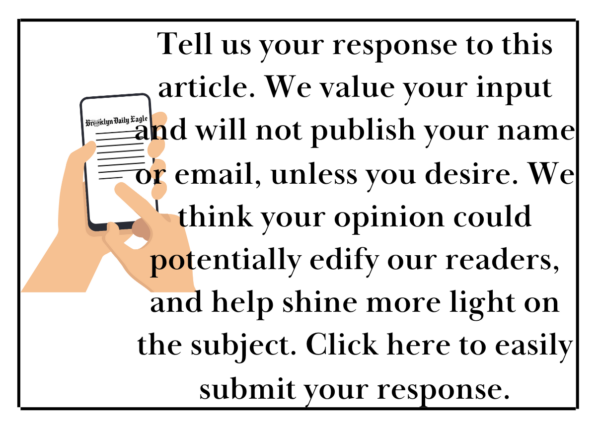 Related Posts