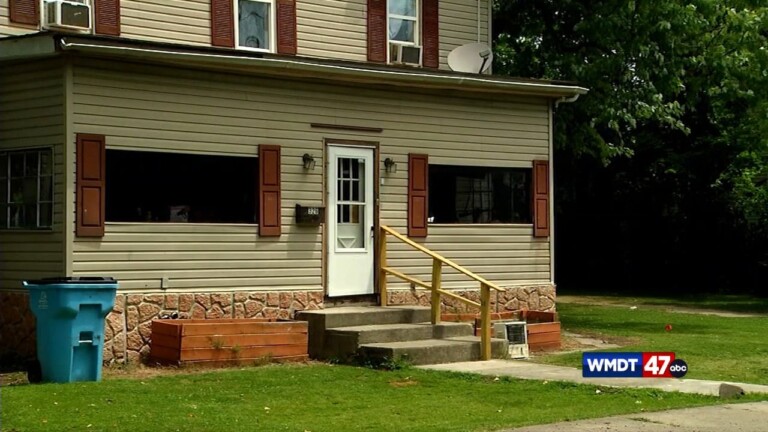 SOMERSET COUNTY, Md – The Maryland Legal Aid Society is representing tenants who were allegedly retaliated against by landlords, says one party to that lawsuit is looking to have the case dismissed, holding up the proceedings for the tenants that are still living in the sub- standard units at the heart of the complaint.
Those units include violations such as water leaks, faulty electrical switches, broken windows, and the group owning the residences Mt. Vernon Group LLC operates without a license.
The lawsuit named both Mt.Vernon and the operator of the property Eric Sessoms, and it's Sessoms that is looking to have the case against him dismissed, arguing he was working on behalf of the company and should not be a part of the lawsuit.
Maryland Legal Aid Attorney Jamie Miliman says that the court is now waiting for a response from Mt. Vernon to proceed, an action that could take as long as 30 days.
She tells us with the tenants still living in those units after what their allege is attempts at retaliation by the defendants against the plaintiffs for speaking up about the conditions, they have filed a request for an order to default, to move the case along.
"We're saying, okay, they haven't responded, let's move the case forward, so I would consider that progress; The motion to dismiss," Miliman said adding "What that does is it first, the court will rule on whether or not Mr. Sessoms will be let out if the case will be dismissed from the case," Miliman said.
Miliman tells 47ABC since filing the lawsuit they have yet to receive a response from Mt. Vernon LLC.
Related Posts