Hundreds of Kias and Hyundais have been stolen in the US in the past few months, causing some major insurance companies to drop their coverage of the vehicles, claiming they're too easy to steal.
2015 Hyundai Santa Fe
Car thieves, with names like the "Kia Boyz," have preyed upon some Kia and Hyundai cars, manufactured between 2011 and 2019 as part of a social media trend called "keyless car thefts."
As a result, some major insurance carriers such as Progressive and State Farm are refusing to insure these cars in select cities where theft is rampant, like Denver and St. Louis, hyundai-kia/index.html">according to CNN.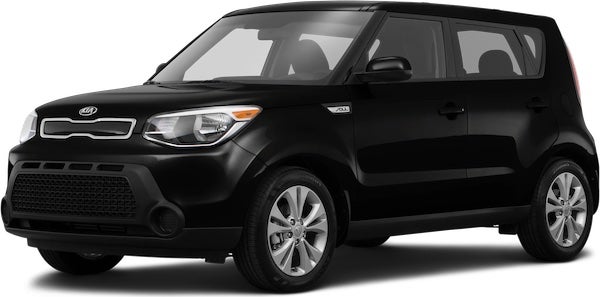 2016 Kia Soul
"State Farm has temporarily stopped writing new business in some states for certain model years and trim levels of Hyundai and Kia vehicles because theft losses for these vehicles have increased dramatically," the insurer told CNN. "This is a serious problem impacting our customers and the entire auto insurance industry."
According to the Highway Loss Data Institute, some Hyundai and Kia models built between 2015 and 2019 are almost twice as likely to be stolen as other cars of a similar age. What makes them so easy to steal? Many lack anti-theft technology, which was standard in 96% of other cars during that period.
Related: Tesla Owners Beware: Your Car Could Get Hacked With a $340 Device You Can Buy Online
Police believe the thefts have been on the rise after videos appeared on social media showing how to start these cars without the use of a key.
The criminals bypass ignition cylinders, allowing them to start and drive off with the car. Robbers shoot videos of themselves stealing cars in them seconds.
Kia and Hyundai responded
Kia and Hyundai have since added anti-theft devices to all their newer vehicles. For those with older models, Hyundai offers a security kit that customers can install to keep the thieves at bay. The kit can be purchased at Hyundai dealerships and authorized installers. Hyundai is also offering a free software update beginning next month that will reduce theft.
Both companies are working with police to offer free steering wheel locks to vehicle owners. Check with your local dealer.
Related Posts